On a perfect Saturday evening, summer in April, somewhere around 75 boats – a very rough guess at this point – turned out to honor the sailors who lost their lives at the Farallon Islands a week ago. Among the vessels in attendance were Tiburon's fireboat and San Francisco much larger fireboat, Phoenix. The Coast Guard led a parade of mostly sailboats from Tiburon's Elephant Rock to the shoreline of Belvedere Island, where a bagpiper played aboard the Protector Farallon, and mourners dropped flowers in the water.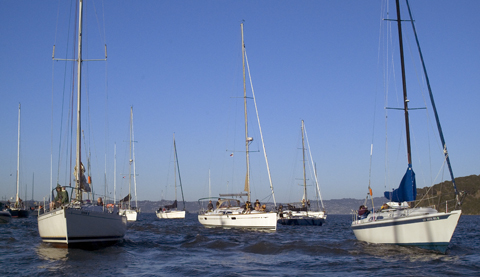 Just a few of the boats parading through Raccoon Strait. ©2012 norcalsailing.com
Five shots were fired from San Francisco YC's race committee boat, Victory, one each for the sailors who lost their lives during the Full Crew Farallones Race on April 14: Marc Kasanin, who was recovered and pronounced dead at the scene, and Alexis Busch, Alan Cahill, Jordan Fromm, and Elmer Morrisey, who were lost at sea.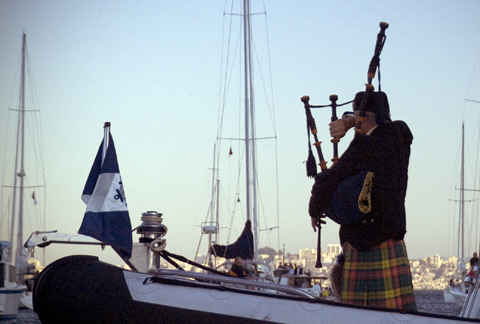 The bagpiper aboard Farallon. ©2012 norcalsailing.com
The gathering was somber yet uplifting, an amazing collection of vessels and sailors, and an awe-inspiring tribute to those we lost.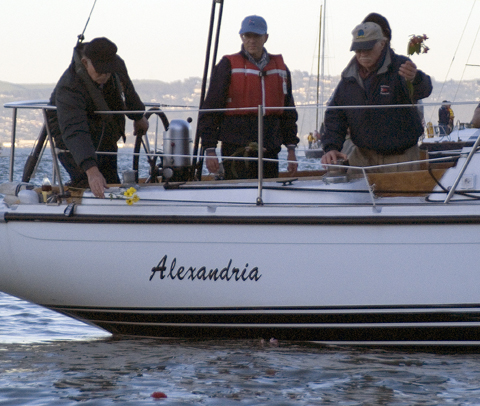 The crew of Alexandria dropped flowers in the water. ©2012 norcalsailing.com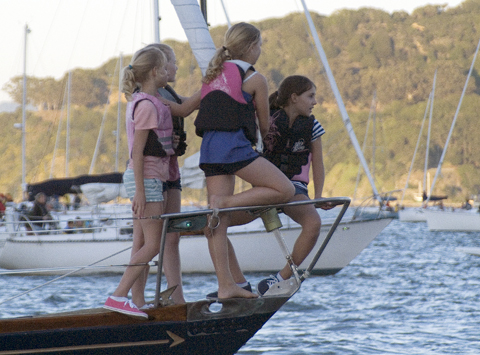 It was a fine, mild evening. ©2012 norcalsailing.com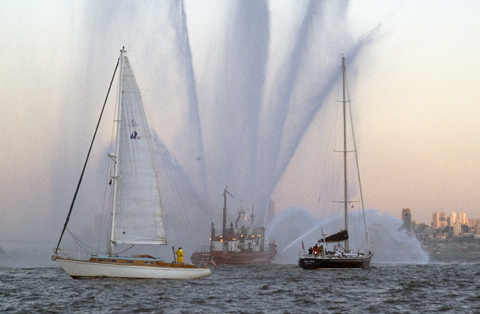 A salute from the fireboat Phoenix, departing the Cove after the ceremony. ©2012 norcalsailing.com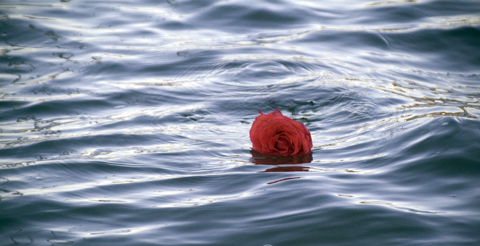 Farewell. ©2012 norcalsailing.com